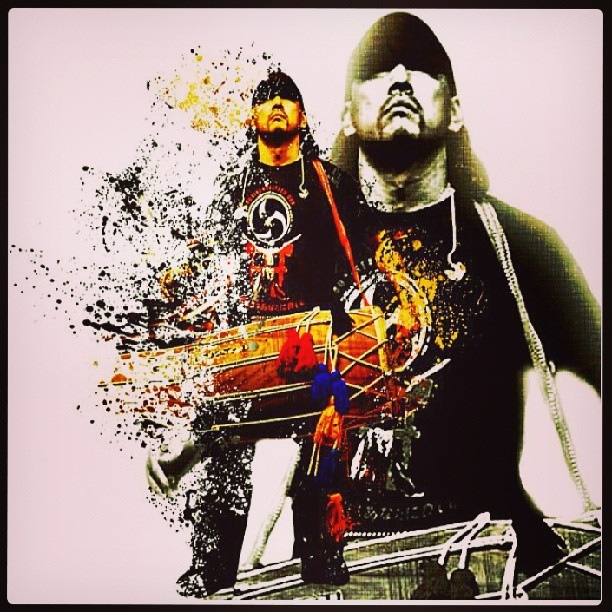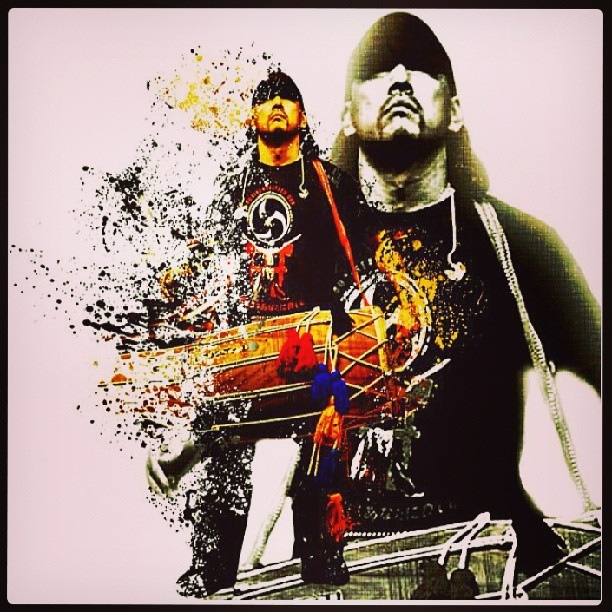 Taku Hirano
Exceprt from the interview with Taku Hirano, Mike Dolbear DRUMS:
Did you grow up in Japan or did you start in LA?
I was born in Osaka, Japan, my father's company transferred him to California. He was in textiles. I actually grew up in Central California in Fresno, which is located at about the halfway point between San Francisco and Los Angeles.
There was not much going on in that town, but for whatever reason I was blessed to find this amazing percussion teacher, Brenda Myers. She's still going strong, bringing kids into percussion. She has these amazing percussion ensembles for kids and she has them all playing Afro Cuban percussion and Brazilian percussion. And, they play timpani and mallet percussion too! It's just amazing - I was one of her first students and I graduated through her regime.
Lynn Vartan
Lynn Vartan is an international performer and educator who is an advocate for diversity in music. Lynn has been featured in Vietnam, Thailand, Cambodia, Mexico and Europe, in addition to frequent solo appearances in Los Angeles and elsewhere in the US. Lynn has recorded with ECM, New World Records, Yarlung Records, Albany Records, and was Grammy® nominated three times on Cambria with Southwest Chamber Music. Lynn endorses Remo, Paiste, Innovative Percussion and Marimba One.